Ship Freighting
Bayerischer Lloyd
Tradition verpflichtet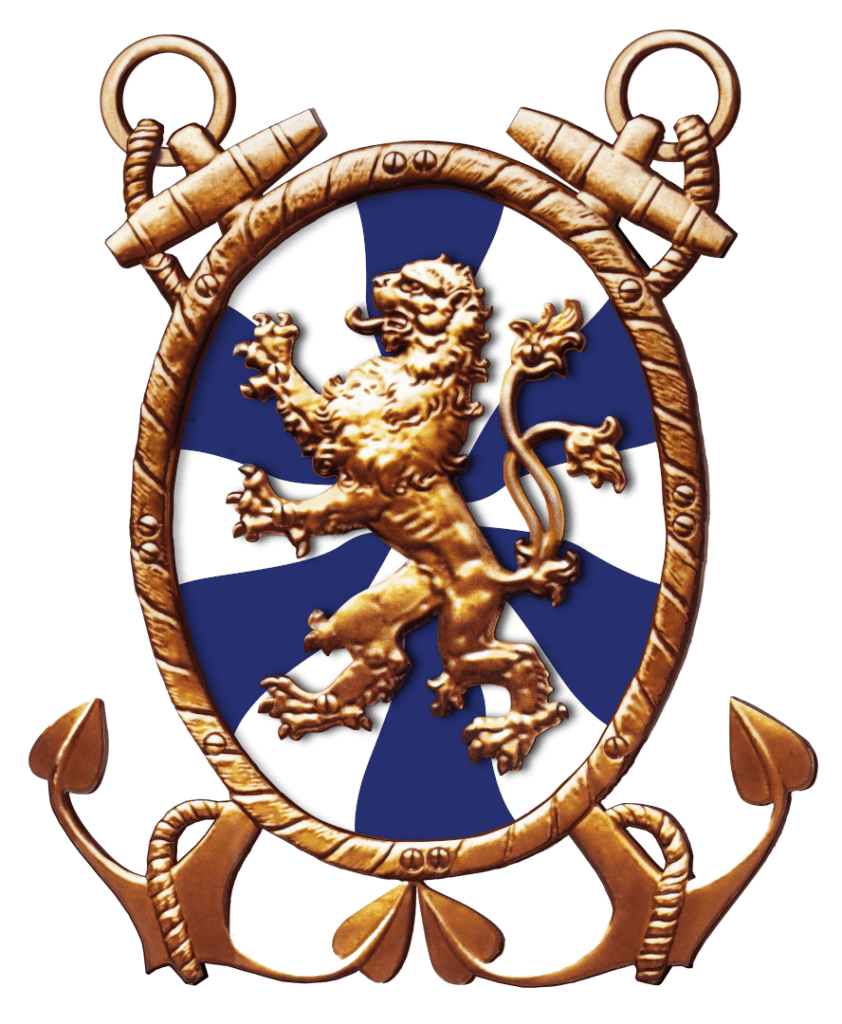 BAYERISCHER LLOYD Schifffahrts AG
The BAYERISCHER LLOYD SCHIFFFAHRTS AG –formerly Euro Bevrachting Germany – is now one of the leading providers of inland waterway transport from the Rhine via the Main and Rhine-Main-Danube Canal to the Danube or vice versa. The traffic management of the fleet is controlled from Regensburg, in close coordination with Rotterdam, according to the requirements of the customers.
The backbone of BAYERISCHER LLOYD SCHIFFFAHRTS AG is formed by the company's own inland waterway vessels supported by self-propelled motor vessels belonging to the partners. In addition to Regensburg, the fleet is dispatched at the offices in Rotterdam, Budapest and Bucharest, among others, in the respective national languages.
Powerful transport company in inland shipping
Supplier to industry, trade and agriculture
The BAYERISCHER LLOYD SCHIFFFAHRTS AG  has for many years both supplier to the international industry, as well as service provider of global trade and agriculture. Globally operating logistics companies are also looked after by means of combined transport via the international transport routes. The Bavarian section of the Danube with the ports of Regensburg, Straubing and Passau serves as an ideal trimodal interface
Project shipments and special transports
In the area of special transports ,  BAYERISCHER LLOYD SCHIFFFAHRTS AG has  decades of know-how. The project shipments take place from and to the seaports of the ARA range as well as to Constanta on the Black Sea. In close cooperation with internationally operating project forwarders, we develop tailor-made transport solutions. In these cooperations, project shipments worldwide to China, South Africa, the USA and the Near and Far East were delivered to the fullest satisfaction "just in time".
Extensive range of transport
Bulk and bulk goods
The transport of goods, especially bulk goods, on Europe's waterways is the most cost-effective and environmentally friendly mode of transport. The increasingly necessary shift of national, European and international freight flows to inland waterways is significant.
Die BAYERISCHER LLOYD SCHIFFFAHRTS AG therefore promoted a rich and diverse range of products in bulk cargo:
Agricultural Products:
Soy, corn, rapeseed, barley, wheat, brewing malt, sunflower seeds and much more.
Mining products:
Coal, iron ore and steel products and much more.
International project forwarding
BAYERISCHER LLOYD SCHIFFFAHRTS AG has many years of experience not only in the transport of bulk and piece goods, but also in international project  forwarding .
Complete systems, such as B. port equipment, power plants, reactors, transformers, beverage filling stations, cement factories, wind turbines, sea desalination plants and large containers of all kinds are just a few examples of comprehensive transport services.
Unit weights of 1000 tons or more are no problem for our fleet. Technical solutions for these special transports ensure safe and precise loading processes.
Cargo optimisation, seaworthy packing and stowage, transit time monitoring, customs clearance and transport insurance are part of the range of services offered by BAYERISCHER LLOYD SCHIFFFAHRTS AG.
Container and heavy transport
Partner for container transport
BAYERISCHER LLOYD SCHIFFFAHRTS AG's range of forwarding  services  includes container transport. In conjunction with the combined transports, containers are transported from terminals across Europe. The high flexibility and reliability of the container freighting by ship, road and rail offer particular advantages. Containers as flexible, transport-safe and standardized transport units are indispensable for the worldwide transport of goods.
Handling, packing, storage and warehousing, inspection and repair are part of the range of services offered by the BAYERISCHER LLOYDGroup.
Extensive know-how
Extensive know-how and experience are essential to carry out these transports. Route inquiries from the production site to the recipient, obtaining all permits, load-bearing capacity calculations for bridge structures, deployment planning for the loading facilities, handling cranes and special vehicles. The coordination of the shipping dates for overseas shipments is essential and is guaranteed by  BAYERISCHER LLOYD SCHIFFFAHRTS AG.
For the heavy lift ships, 1000 tons and more are no problem. The waterway offers unbeatable prospects, especially for this type of transport
BAYERISCHER LLOYD SCHIFFFAHRTS AG has, among other things, shipping units that are specially designed for project shipping. Qualified employees plan, organize and monitor the execution of the transport.
If you have any questions or would like information material, please contact us. You can fill out the contact form below or contact us by phone or email. You can find all information on how to contact us here:
BAYERISCHER LLOYD
Prinz-Ludwig-Straße 9
93055 Regensburg
ContaCt:
Phone: +49 (0) 941 646406-0
Fax: +49 (0) 941 646406-10
E-Mail: info@bayerischer-lloyd.de