Port logistics Straubing
Bayerischer Lloyd
Tradition Committed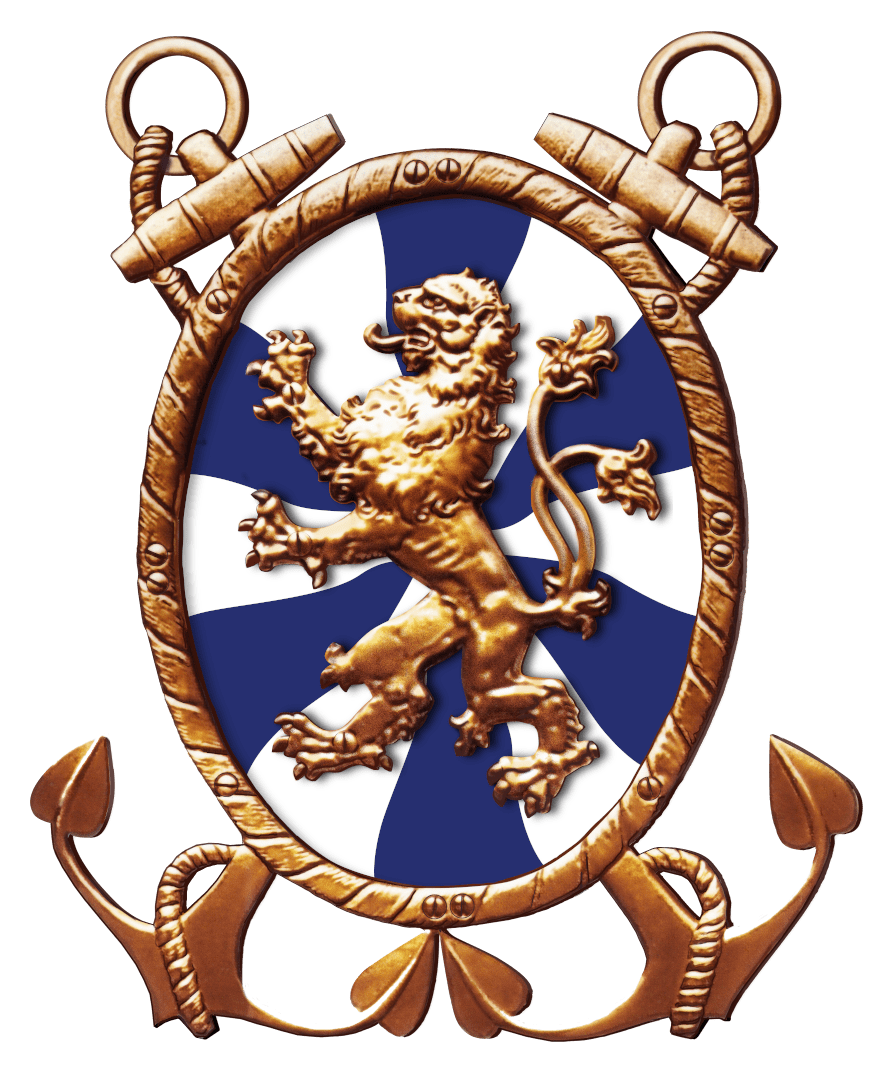 High-performance, trimodal transshipment and storage facility for bulk, general and special cargoes
Your partner for port logistics in Straubing
BAYERISCHER LLOYD Hafen- & Lagerlogistik GmbH maintains high-performance, trimodal transshipment and storage facilities for bulk, general and special cargo at the strategically important Straubing hub. Spacious terminals are available for the transfer and distribution of goods. Function-specific work equipment, modern cranes, loading bridges, floor conveyor systems and packaging equipment are used.
BAYERISCHER LLOYD Group competently handles complex transport and loading operations. Systematic planning with regard to the requirements of the wide range of products in the transport sector is ensured by qualified employees and modern technology.
Port handling of bulk and heavy cargo
The BAYERISCHER LLOYD Group offers a future-proof alternative to the familiar road transport structures throughout Europe. The expertise and experience around the topic of port logistics make BAYERISCHER LLOYD Hafen- & Lagerlogistik GmbH a key player in transport logistics. The trimodal connection to efficient port handling and storage facilities enables the fast and reliable handling of transport orders.
BAYERISCHER LLOYD Hafen- & Lagerlogistik GmbH has the know-how and experience to offer a comprehensive range of services.
Especially in the field of port handling of bulk, heavy cargo and roll-on roll-off, port logistics is a real competitor to other road- or rail-based modes. In a short time, we load a wide variety of goods onto spacious ships or, if necessary, store them temporarily before transporting them to their destination..
If you have any questions or would like information material, please contact us. You can fill out the contact form below or contact us by phone or email. You can find all information on how to contact us here:
BAYERISCHER LLOYD
Prinz-Ludwig-Straße 9
93055 Regensburg
ContaCt:
Phone: +49 (0) 941 646406-0
Fax: +49 (0) 941 646406-10
E-Mail: info@bayerischer-lloyd.de