Warehouse logistics Straubing
Bayerischer Lloyd
Tradition committed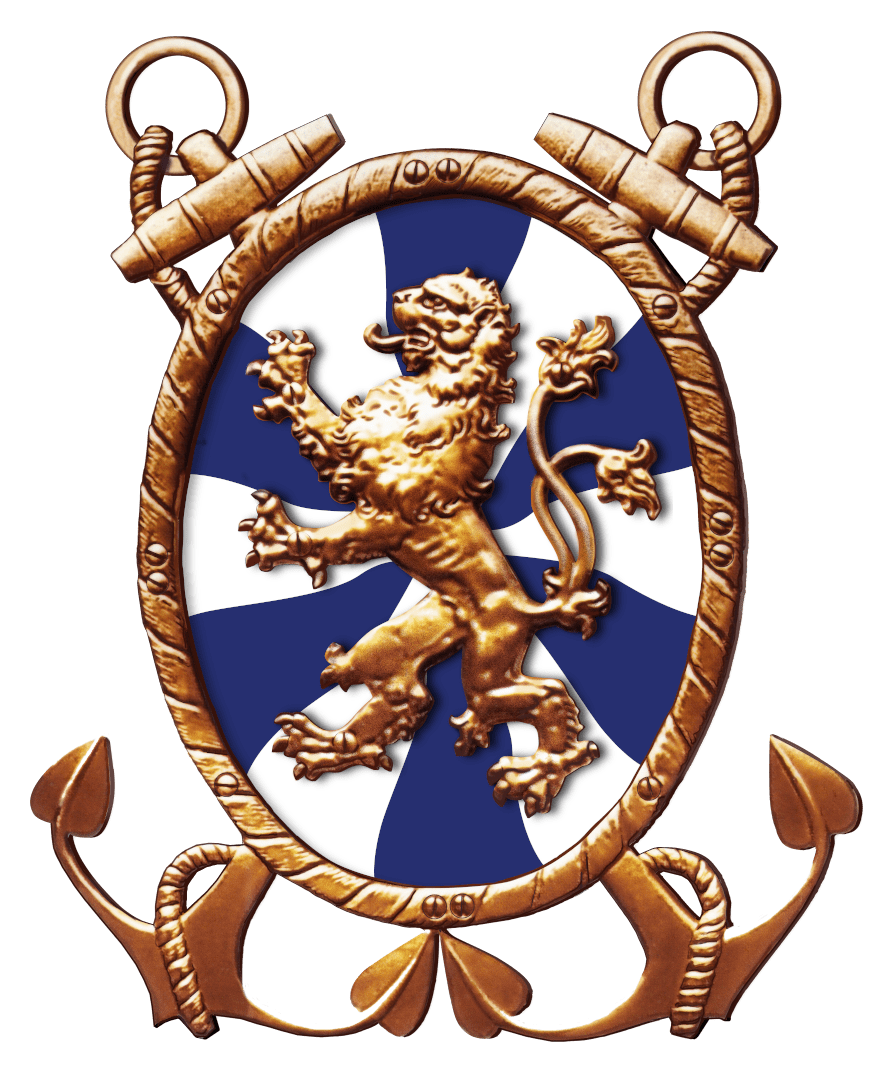 Warehouse logistics Straubing
Your partner for warehouse logistics Straubing
Modern storage techniques
Product-specific storage techniques in the company's own warehouses and spacious outdoor storage areas form the solid basis for individually designed transport and storage logistics via ship and combined transport.
The BAYERISCHER LLOYD HAFEN- UND LAGERLOGISTIK GMBH provides
Warehousing solutions for port handling of bulk and heavy cargoes
Flexible solutions for the different types of goods.
Bundling warehousing services at one location
Highly qualified employees with experience and know-how in supply chain and logistics.
Multilingual customer service
Customer service around the clock.
Advanced freight management systems.
Efficient warehouse management systems
High flexibility
The top priority for BAYERISCHE LLOYD HAFEN- & LAGERLOGISTIK GmbH is customized customer service: Around the clock, seven days a week! We provide competent solutions in all areas of warehouse logistics. All warehouse and distribution processes are meticulously monitored and controlled by us. We develop integrated logistics solutions and thus create an efficient overall process chain.
The ultimate goal of the partnership and long-term cooperation with our customers is customer benefit. We achieve this primarily through our competent workforce, a high level of performance, reliability and comprehensive service with a balanced price-performance ratio.
The goal of the BAYERISCHER LLOYD GROUP is to provide its customers with competitive advantages through transport and storage cost efficiencies.
Warehouse logistics Straubing
If you have any questions or would like information material, please contact us. You can fill out the contact form below or contact us by phone or email. You can find all information on how to contact us here:
BAYERISCHER LLOYD
Prinz-Ludwig-Straße 9
93055 Regensburg
ContaCt:
Phone: +49 (0) 941 646406-0
Fax: +49 (0) 941 646406-10
E-Mail: info@bayerischer-lloyd.de