Intermodal Transport
Bayerischer Lloyd
Tradition verpflichtet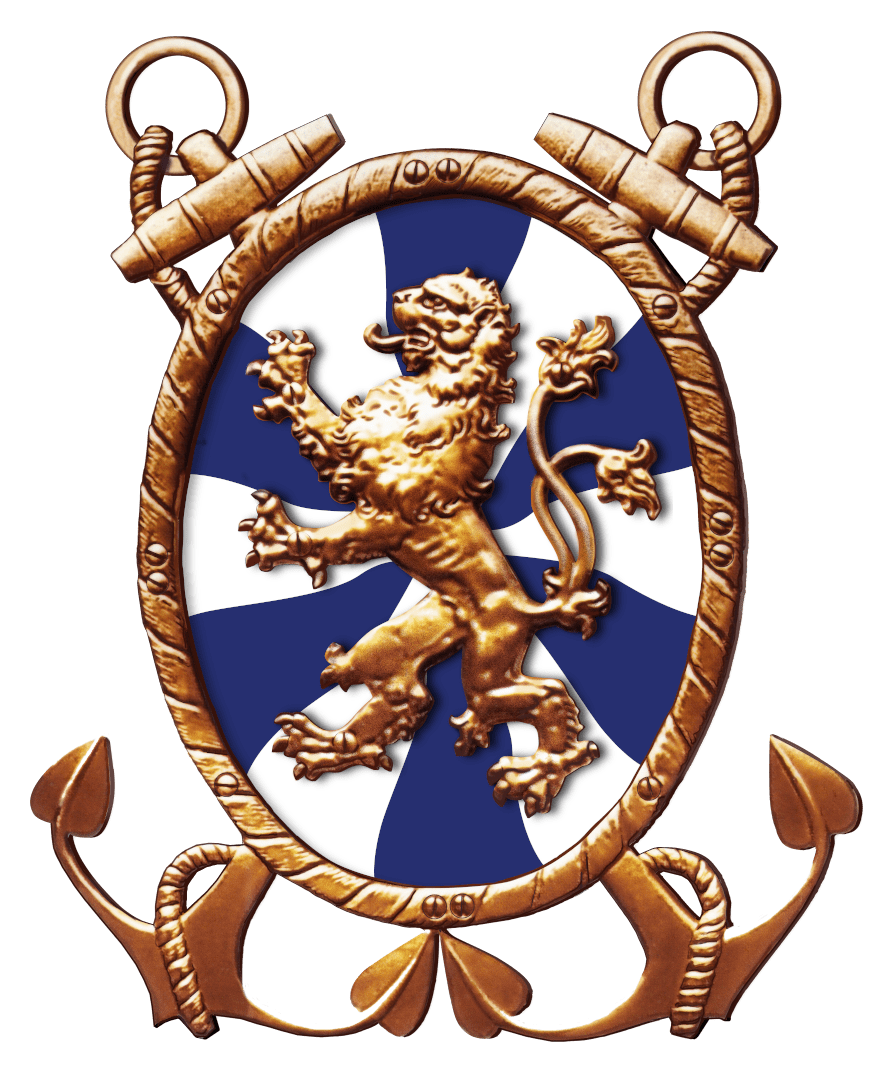 FLEXIBLE SOLUTIONS – SYSTEM OF THE FUTURE
Leverage specific strengths
Combined transport (CT), also called intermodal or multimodal transport, is a multi-link transport chain that combines the different types of freight transport. The BAYERISCHER LLOYD Group transports the majority of its goods by ship (main leg), while collection from the producer/trader (pre-carriage) and delivery to the consignee (on-carriage) are carried out by road.
Main run
The environmentally friendly shift from road to inland waterways bypasses congested roads, offers a high level of transport safety and guarantees a high degree of adherence to schedules. The BAYERISCHER LLOYD Group arranges and combines the various modes of transport into a complex transport plan. The central control and optimization of transport and storage times reduces costs and transit times. Everyday traffic jams on European highways, tolls and driving bans on Sundays and public holidays are bypassed and safety risks due to traffic accidents are minimized.
The BAYERISCHER LLOYD Group organizes, optimizes and accompanies the transport chain from A as in departure to Z as in delivery.
Economical. Traffic-safe. Environmentally friendly.
Pre-carriage and on-carriage
The small-scale distribution of the goods is done by the truck transport. The trucks transport the goods to the terminals where the cargo is transferred to the ship. After transfer on the water, trucks take the shipment to its destination.
Promotion by the federal government (Germany)
Due to the environmentally friendly transport by ship and rail, combined transports in Germany benefit from various facilitations. For example, trucks used for pre- and on-carriage may have a total weight of 44 tons (trucks used exclusively for road transport, on the other hand, may not exceed a total weight of 40 tons). Exemptions from Sunday and public holiday bans also shorten transport times.
The BAYERISCHER LLOYD Group serves all modes of multimodal transport: inland waterway and sea, rail, road and air!
Multimodal transports – competence of BAYERISCHER LLOYD
If you have any questions or would like information material, please contact us. You can fill out the contact form below or contact us by phone or email. You can find all information on how to contact us here:
BAYERISCHER LLOYD
Prinz-Ludwig-Straße 9
93055 Regensburg
ContaCt:
Phone: +49 (0) 941 646406-0
Fax: +49 (0) 941 646406-10
E-Mail: info@bayerischer-lloyd.de