Shipping Company
Bayerischer Lloyd
Tradition verpflichtet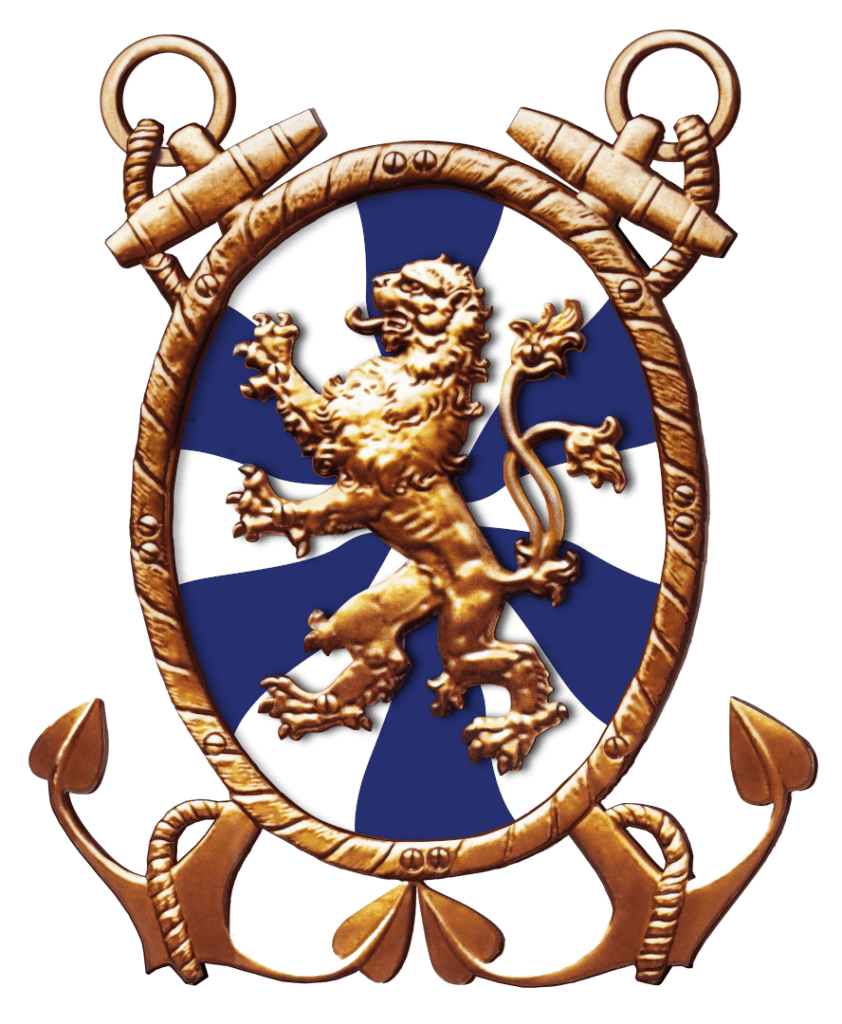 The shipping company's fleet
The BAYERISCHER LLOYD Group has with his own shipping company with its own fleet of approximately 25,000 dwt and a capacity of about 15,000 horsepower in inland navigation.
These units are equipped with the most modern communication systems and are state-of-the-art in inland navigation ship technology. These systems and units are looked after by our own, qualified and highly motivated specialist staff .
This ensures that the shipper is kept informed of the current status of traffic processes at all times.
The fleet includes ships with a maximum load capacity of 3200 t. In addition, coupling convoys with a capacity of approx. 5000 t and / or pushed convoys up to 10,000 t can be put together.
The shipping company  BAYERISCHER LLOYD Group has, with its own ships and the particulate ships connected to the company, a carrying capacity that offers freely scalable possibilities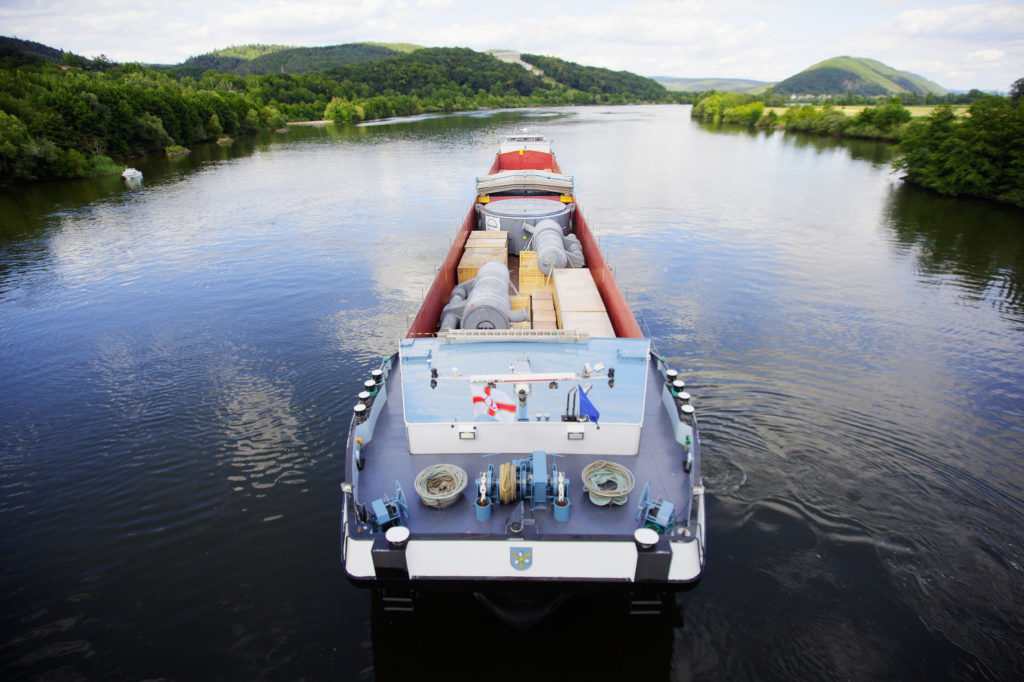 MGS Lu-Ma
Length: 109,50 m
Width: 11,45 m
Max.load capacity: 3.206,440 t
Engine output: 1.700 HP

MGS Taranis
Length: 104,98 m
Width: 9,49 m
Max.load capacity: 1.864,262 t
Engine output: 1.014 PS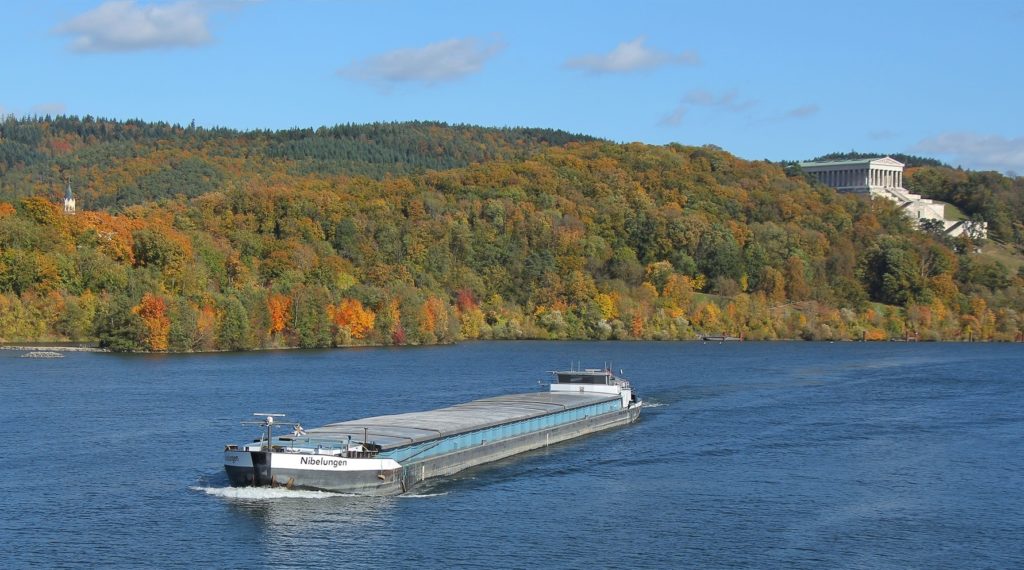 MGS Nibelungen
Length: 104,97m
Width: 10,50 m
Max.load capacity: 2.420,791 t
Engine output: 1.207 HP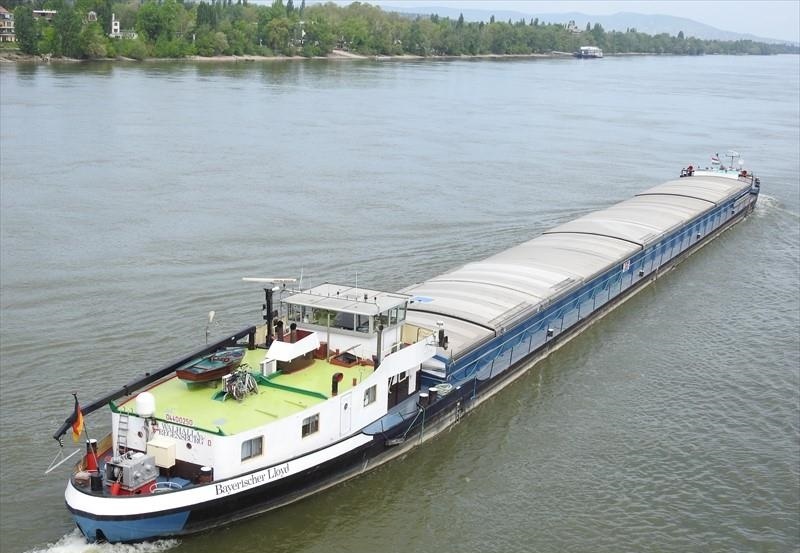 MGS Walhalla
Length: 104,90m
Width: 9,04m
Max.load capacity: 1.752,59 t
Engine output: 1.080 HP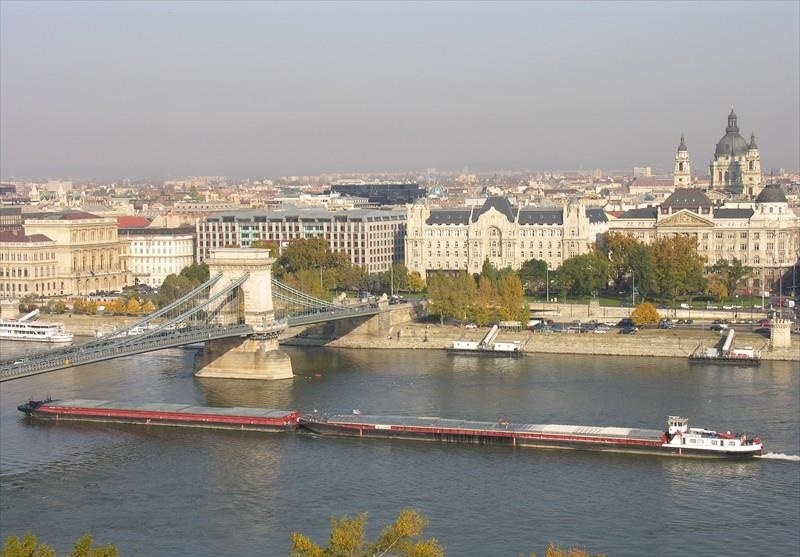 MGS Stadt Nürnberg
Length: 104,85 m
Width: 9,50 m
Max.load capacity: 2.225,500 t
Engine output: 1.302 HP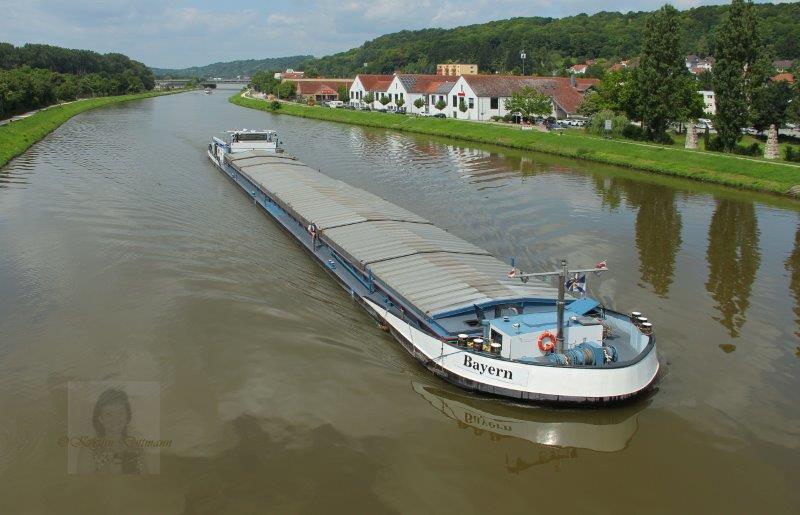 MGS Bayern
Length: 85,98 m
Width: 9,00 m
Max.load capacity: 1.442,283 t
Engine output: 801 HP

 MGS Moni
Length: 85,00 m
Width: 9,50 m
Max.load capacity: 1.486,000 t
Engine output: 800 HP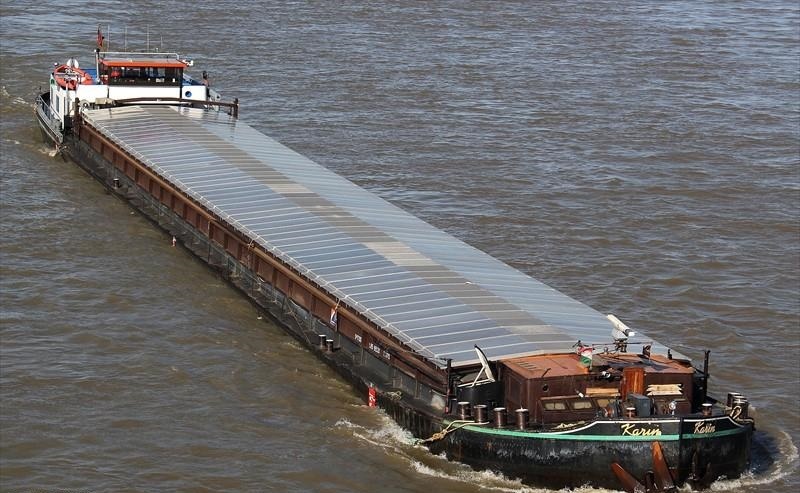 MGS Karin
Length: 85.00 m
Width: 9.20 m
Max.load capacity: 1,170.034 t
Engine output: 750 HP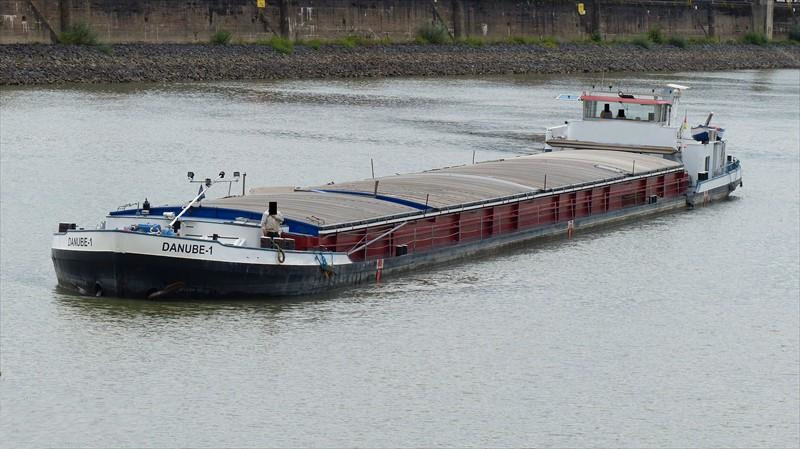 MGS Danube 1
Length: 84.97 m
Width: 8.20 m
Max.load capacity: 1,217,000 t
Engine output: 960 HP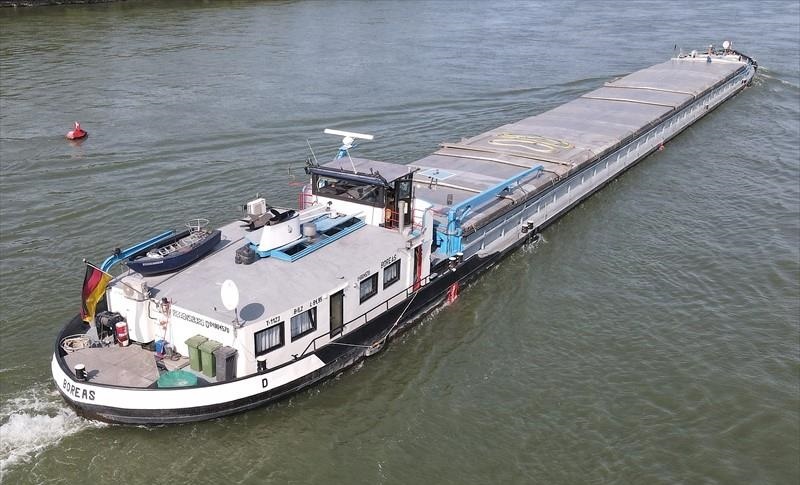 MGS Boreas
Length: 84.95 m
Width: 8.20 m
Max.load capacity: 1,138,000 t
Engine output: 1,152 HP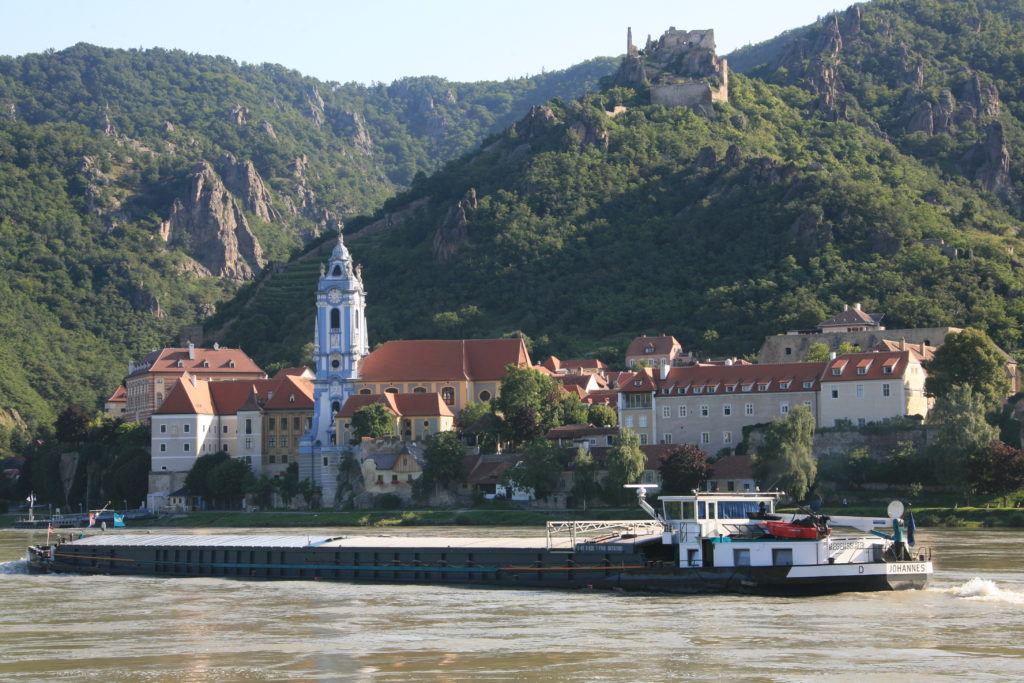 MGS Johannes
Length: 84.25 m
Width: 8.22 m
Max.load capacity: 1,148.926 t
Engine output: 862 HP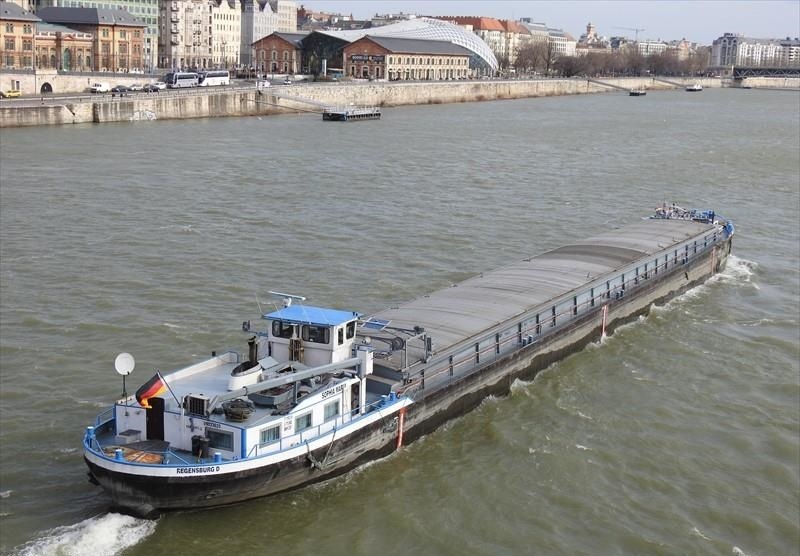 MGS Sophia-Maria
Length: 80.00 m
Width: 8.20 m
Max.load capacity: 1,081,000 t
Engine output: 856 HP
If you have any questions or would like information material, please contact us. You can fill out the contact form below or contact us by phone or email. You can find all information on how to contact us here:
BAYERISCHER LLOYD
Prinz-Ludwig-Straße 9
93055 Regensburg
ContaCt:
Phone: +49 (0) 941 646406-0
Fax: +49 (0) 941 646406-10
E-Mail: info@bayerischer-lloyd.de